About us
BUX is Europe's fastest growing neobroker and has been making it easy and affordable for Europeans to do more with their money since 2014. By taking down the barriers to the financial markets and disrupting the investing experience, we're helping new generations of investors and traders to discover the world of the financial markets.
BUX's flagship platform, BUX Zero, is making commission-free investing more accessible and allows users to invest in the companies they believe in. BUX Zero is currently available in the Netherlands, Germany, Austria, France, Belgium, Ireland, and Spain.
The full range of BUX products, including BUX Crypto and BUX X, are available across 10 countries in Europe. Headquartered in Amsterdam, the Netherlands, the company is backed by HV Capital, Velocity Capital Fintech Ventures, Orange Growth Capital, and Initial Capital.
What do people say about us?
I like working at BUX because you often get to challenge yourself to solve a complex problem in an elegant way by using the right tool for the job, and getting your teammates' support in doing so. Being involved in every area of the product design and experiencing first-hand the startup culture is a gift on its own.

Gorjan Zajkovski

Software Engineer, Backend

What I like the most about is the level of autonomy developers have, deciding everything by consensus. As a product company, we need to be thinking in the long term and focus on quality to keep the product stable & to make sure our future selves won't be mad at the code we're writing today. We do all this while balancing and trying out new technologies, frameworks, libraries, and techniques.

Ian Guedes Maia

Team Lead – Engineering
1. Review
Once you hit the "apply" button, we will add your profile to our recruitment base and give it a thorough review. We'd really love to know WHY you're applying for a job at BUX. It doesn't have to be your life story, but a couple of personal statements should do the job.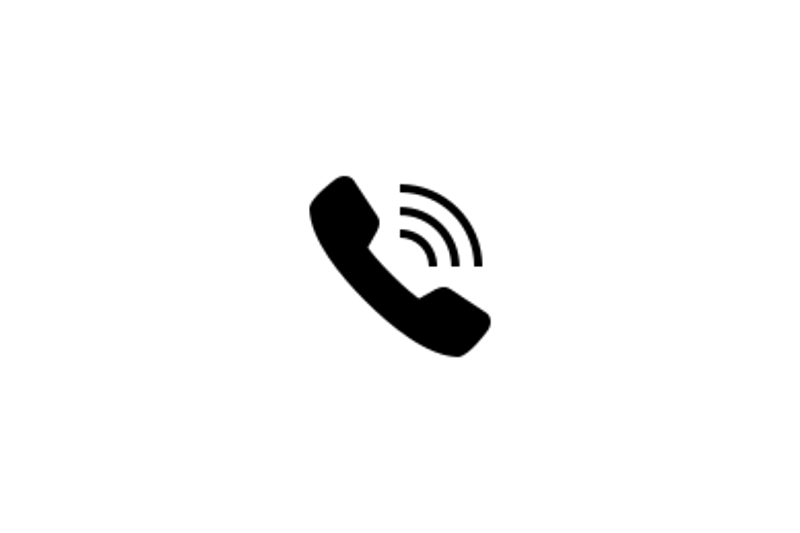 2. First call
After your application is reviewed, we'd like to schedule an informal 15-30 min call with our in-house recruiter. We'd like to learn more about your background and motivation, it'll be a comfortable and stress free chat. This call is also a great chance for you to ask everything you'd like to know upfront, don't be shy?
3. Chat
Our in-house recruiter will share your profile with the hiring manager and based on a common decision, you''ll be invited to the "Chat". Depending on your current location and preference, you can choose to swing by BUX HQ or schedule a video call with the hiring manager.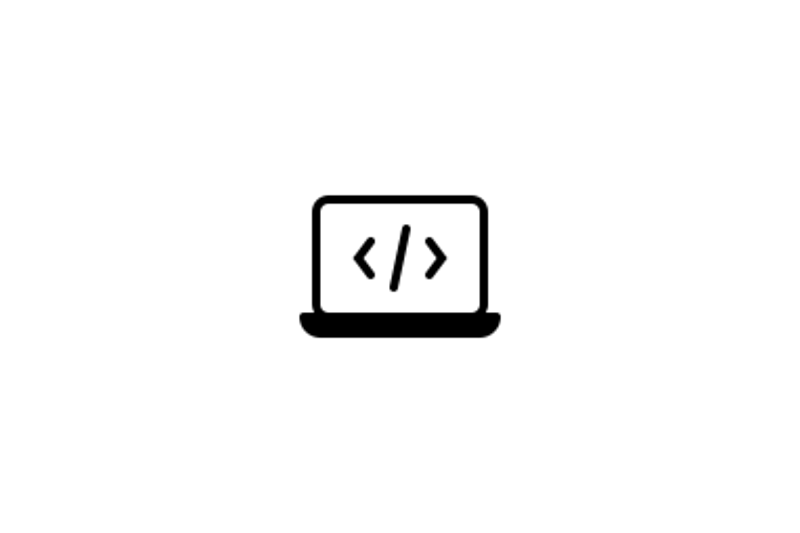 4. Assignment
We love high quality work, and for that reason we want to see how you perform in a tailored assignment our team has put together. This task takes 4-8 hrs to accomplish and you can sent it back within 2 weeks. It will be then reviewed by the team and discussed in the next step.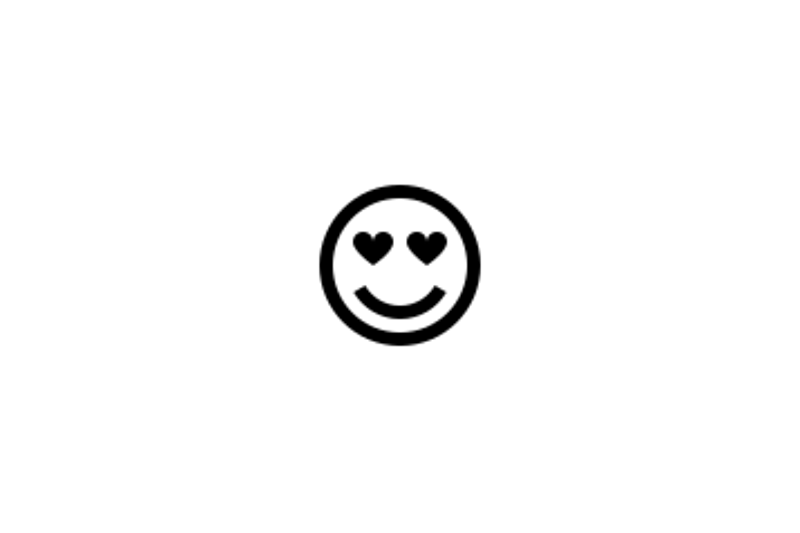 5. Impress the Team
This is your biggest opportunity to shine! We invite you to our HQ to meet the BUX crew. You can expect both work related and personal questions. On the same day you will also have a chat with our CEO who can share some background and future plans for BUX.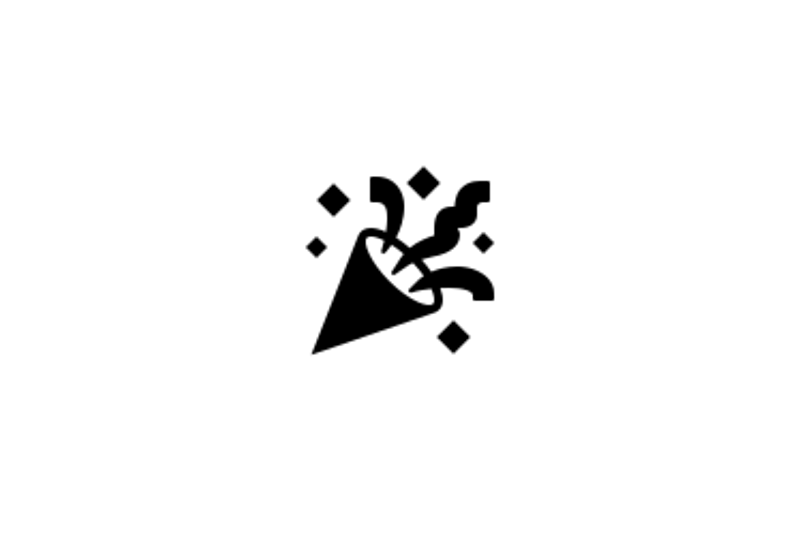 6. Offer
Congrats! If you've made it here, we will be excited for you to join our team in Amsterdam. You will receive an official offer. Moving to the Netherlands from another country? No sweat, you'll also receive a relocation package.
Some of the perks you get at BUX
Your happiness is our most important priority. That is why our team members are offered a wide range of perks and benefits. We got you !
🏝️
Work from abroad for 1 month every year

🎓
Training budget for a year

🏛️
Cool office in the heart of AMS

🚊
Public transport reimbursement

🤖
Bi-weekly hackathons for developers

🎉
Company events you'll actually enjoy

Already working at BUX?
Let's recruit together and find your next colleague.