About us
BUX is one of Europe's fastest growing neobrokers. The main markets for BUX Zero, our flagship product, are the Netherlands, Germany, France and Belgium. We've also recently launched in Ireland, Spain and Italy. The full range of BUX products, including Stryk and BUX Crypto, are available across 10 countries in Europe.
We are a team of explorers from all corners of the world rocking the world of finance. Some work with code, others with people, numbers, words, spreadsheets, concepts, strategy, markets, and occasionally, all of the above.
The one thing we all have in common is the determination to break down the barriers to the world of finance, so a new generation of European investors and traders can access the markets and create their own financial future.
If you're reading this, you're considering working with us, which is great. We don't plan to impress you with our growth numbers (that's what Google is for). We'd like to share with you what we do, how we believe we're making a difference and give you an insight and feel of what it is like to work at BUX.

Invest in your career at BUX
Of course, the best people to explain what it's like to work at BUX are the people who work at BUX. We sat down with some of the team and asked them: "How does BUX invest in your career?"
Learn more about what it's like to be part of BUX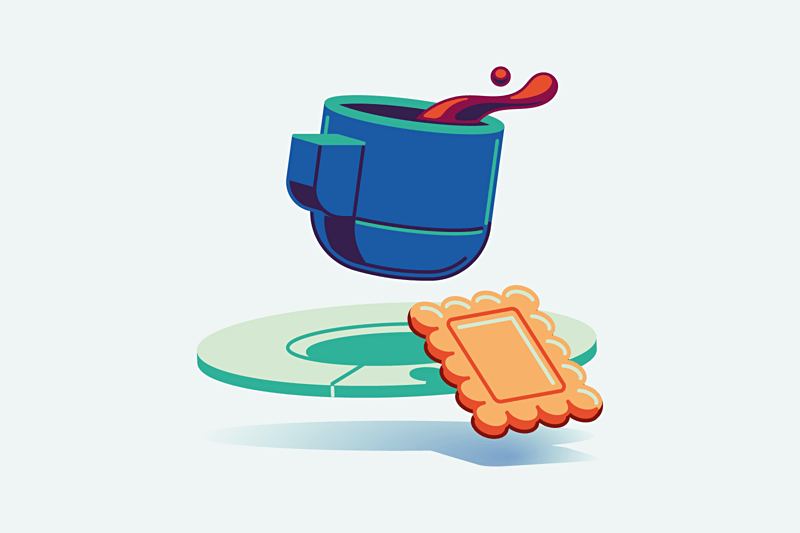 Recruiter call
After your application is reviewed, we'd like to schedule an informal 15-30 min call with our in-house recruiter. You'll talk more about why you'd like to join BUX and we'll answer any questions you may have.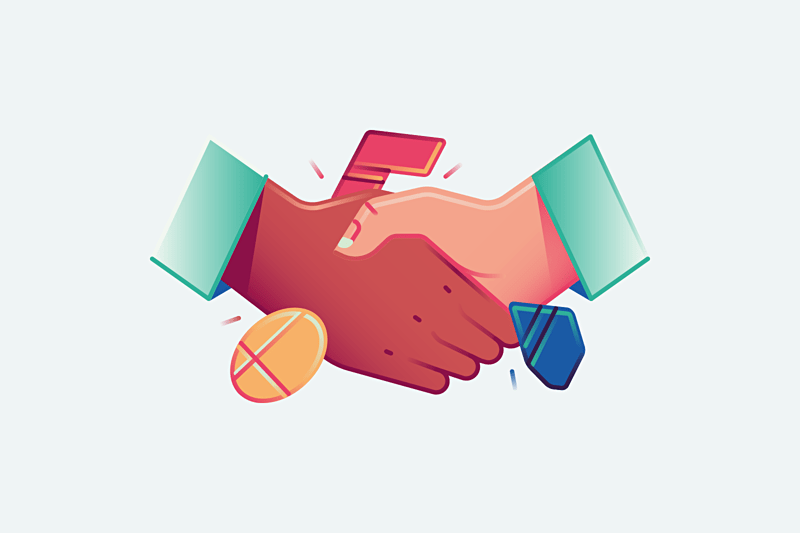 Team Lead interview
Our in-house recruiter will share your profile with the hiring manager, and based on a joint decision; you'll be invited to an interview with one of your potential future teammates. Depending on your current location and preference, you can choose to swing by one of BUX's offices or schedule a video call with the hiring manager.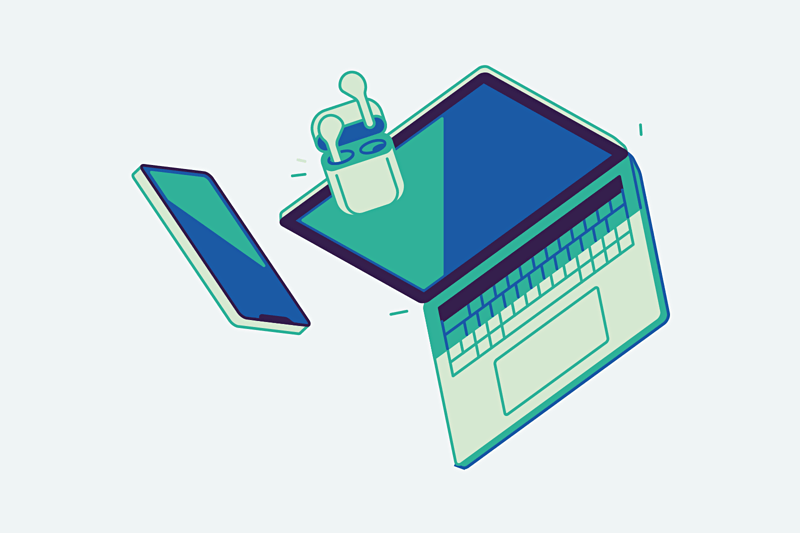 Assignment
We hope to learn more about your way of working by giving you an assignment. This is an excellent opportunity for you to showcase your skillset!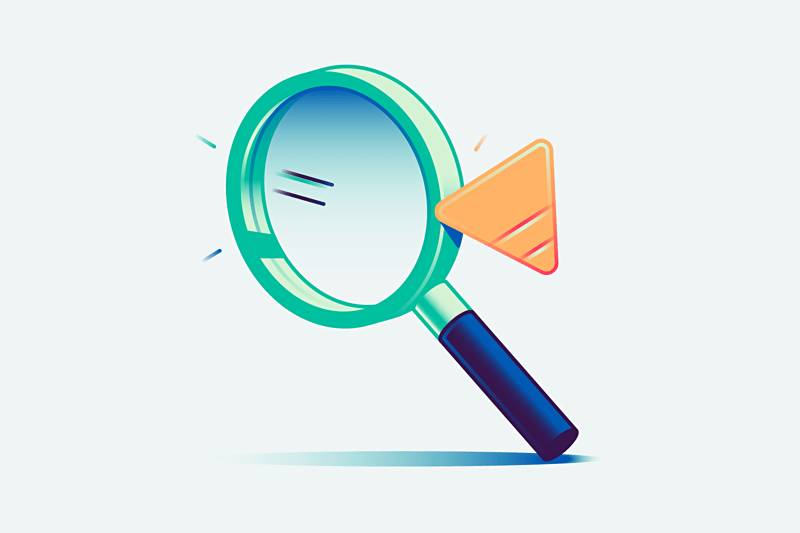 Final interview
This is your time to shine! In this interview, you'll walk the team through your assignment in the form of a short presentation.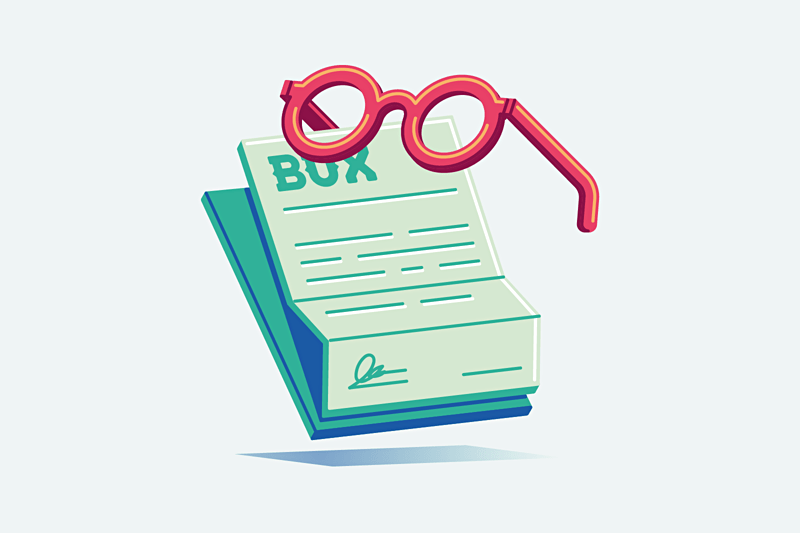 Offer
Congrats on the new job! 🎉 We are looking forward to having you on the team.
Already working at BUX?
Let's recruit together and find your next colleague.