We have a very simple strategy. Hire the best talent, then keep them happy, so they contribute to our success as we all grow together. Here's how we help that happen.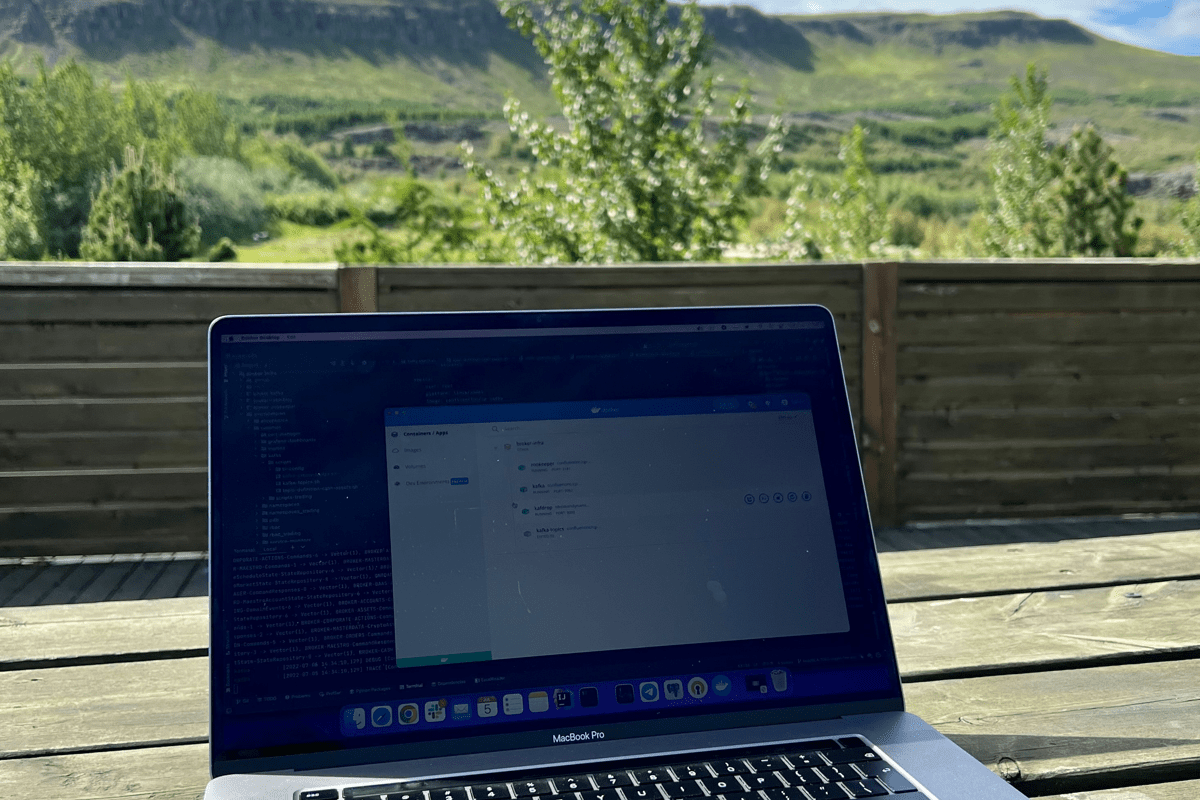 Work from anywhere in the world
With over 50 different nationalities, we understand how important it is to visit our homelands once in a while. Whether you want to escape the cold London winter or give your mother a hug (or both!). As long as your internet connection is stable, you're free to work from literally anywhere in the world for one month per year.
This picture was taken by our colleague Yauhen, while he was working remote from Ireland. :-)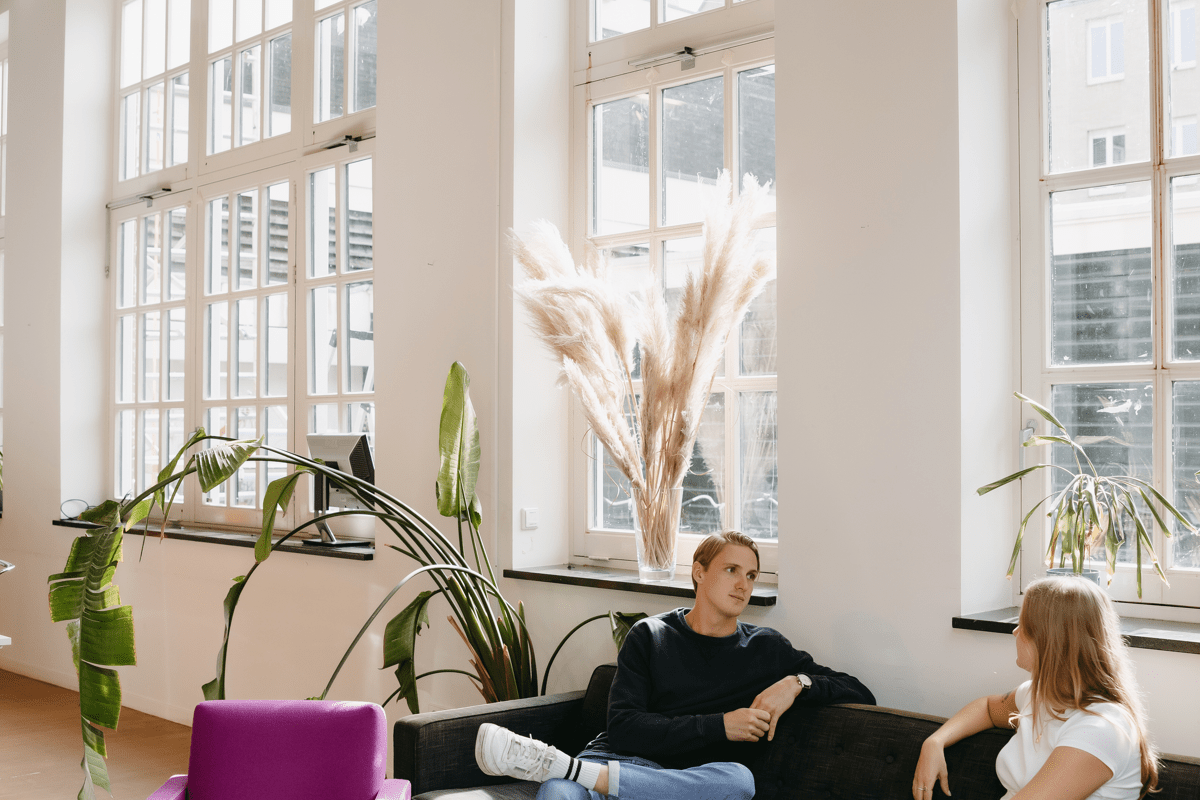 OpenUp
At BUX, we care deeply about the health, safety and mental well-being of our team. That's why we're collaborating with OpenUp to give you unlimited 1-on-1 access to on-demand coaching and mindfulness consultations with psychologists. (This includes chat, phone and video, webinars, interviews, health checks and other mental health resources).
Got something on your mind? It doesn't matter if it's big or small. It could be personal or work-related.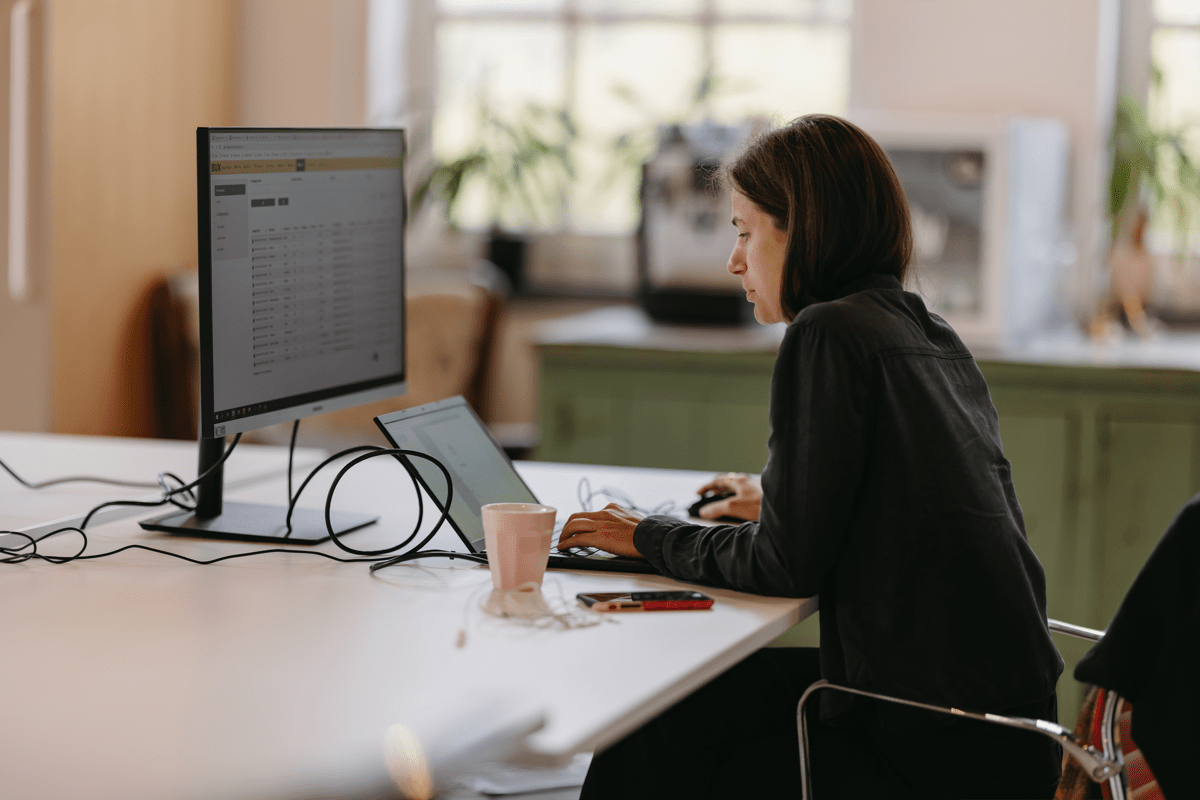 Invest in your career
At BUX, we understand that personal and professional growth is crucial to a fulfilling career. That's why we've created a supportive environment that encourages continuous learning and development. We believe in empowering our employees to bring innovative ideas to the table and to work on projects that align with their passions.
But we don't just leave it up to you to seek out opportunities for growth. We provide a dedicated training budget for our employees to use towards improving current skills or learning something entirely new. This allows you to take control of your own development and chart your own career path within the company.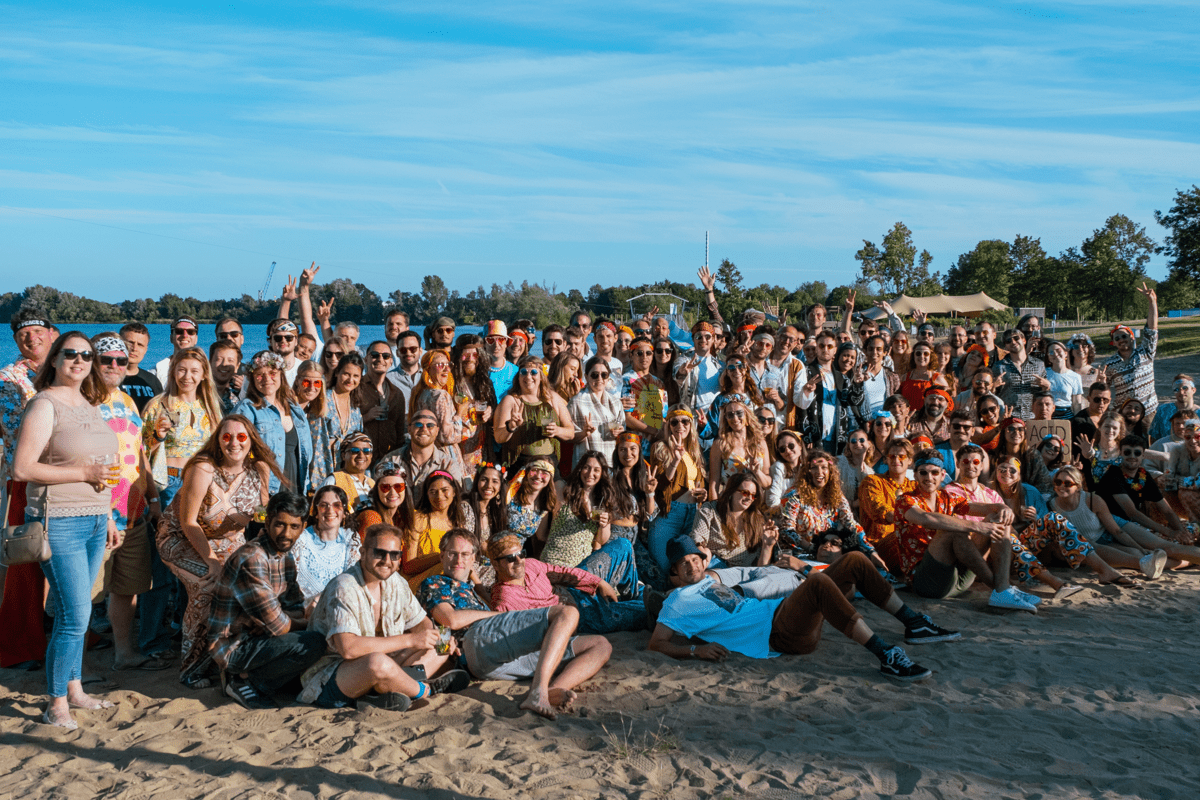 Celebrations
At BUX, we make sure to do plenty of fun stuff together. This is not only about team building, this is a way to celebrate our achievements whilst having a lot of fun and making friends and memories along the way.
These activities involve dinners and drinks with colleagues and participating in (sometimes risky) activities like flyboarding, rafting and off-road jeep driving.
Everyone is welcome
At BUX, we are committed to building a team with various backgrounds, skills, and views. We celebrate our differences and foster an inclusive environment where everyone feels welcome.
In other words: we don't hire based on a one-size-fits-all formula. We review every application carefully and look forward to getting to know you better. No matter who you are or what your background is.