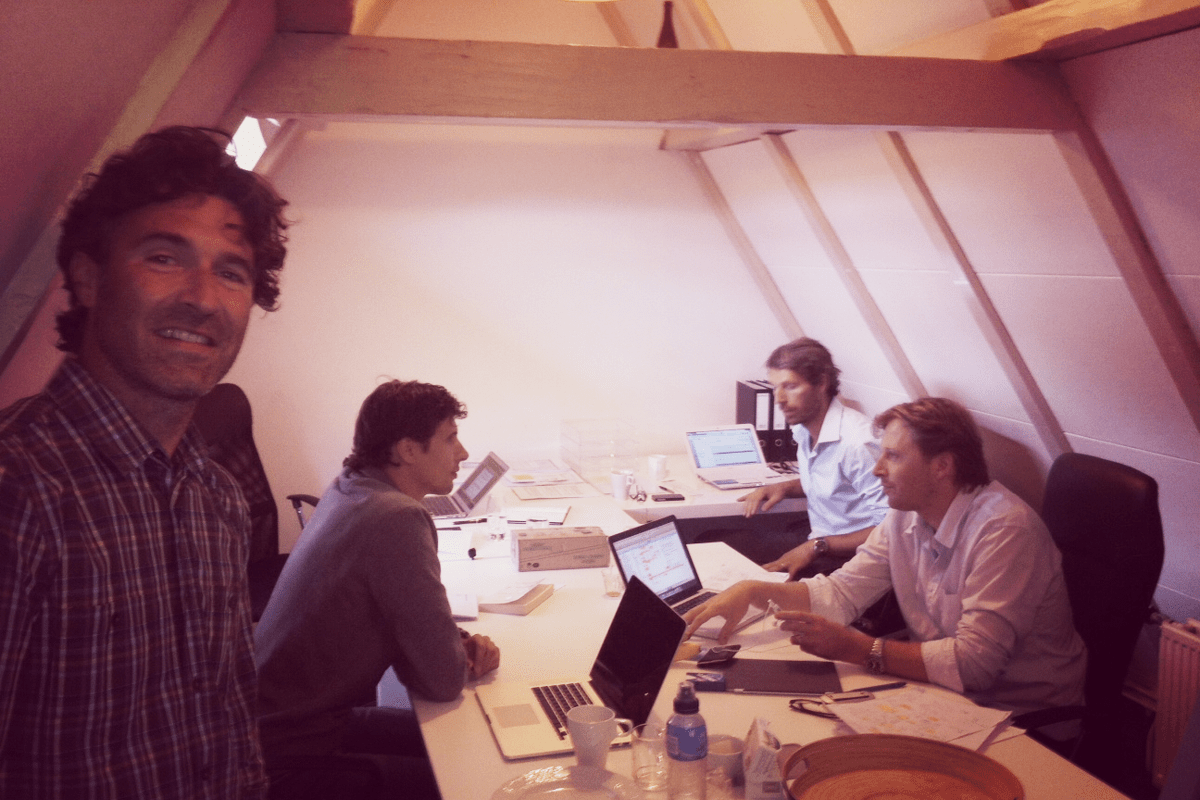 How it all started
We launched the first BUX trading app back in September 2014, with the idea to make stock trading easy, affordable and exciting for everyone. Back then, we were a team of 15 people with a handful of early adopters. Since then, we've achieved a lot.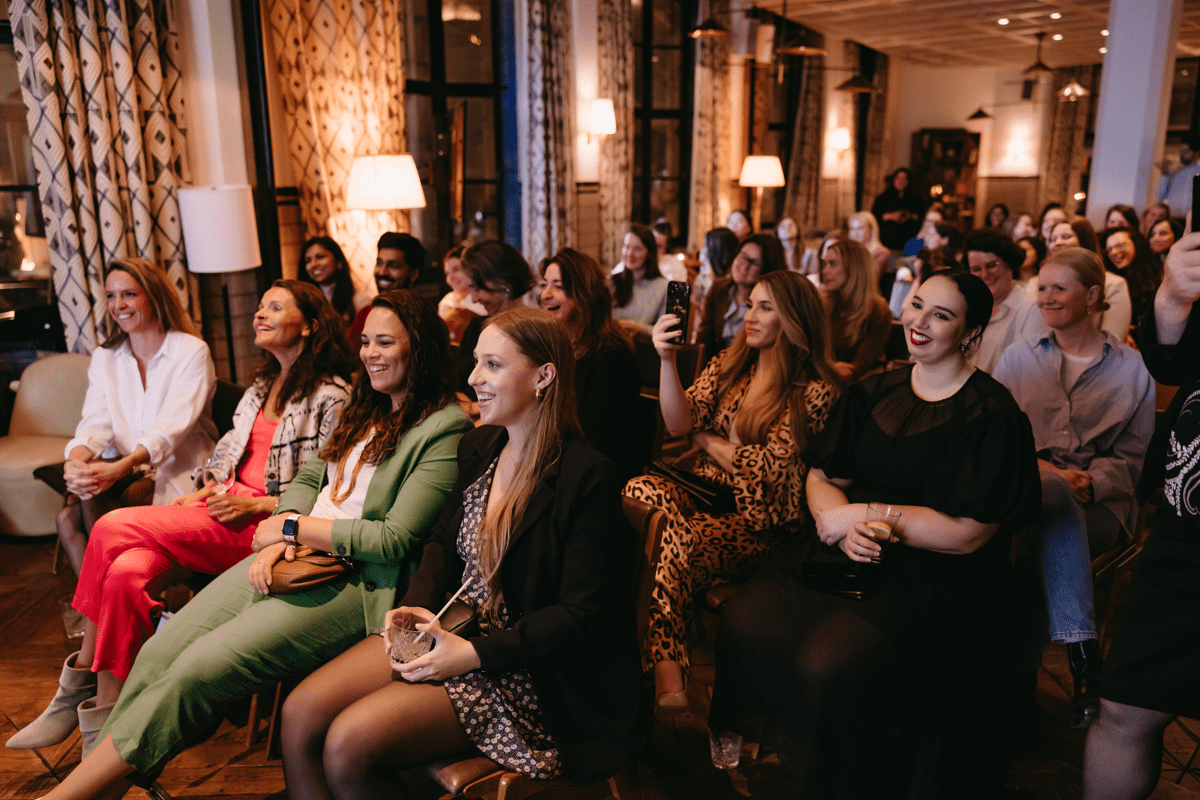 From an App to a community
The achievement we're most proud of is building the BUX community, helping us to bridge the financial literacy gap and democratize the fintech sector. Our community provides constant feedback that inspires us to create more products, streamline processes and launch new ways for our users to build long-term wealth.

Exciting, isn't it?

March 2014
First office on Keizersgracht 🏢
March 2014
Start building BUX app 🤖
Sept 2014
Launch BUX app 🚀
May 2016
New office Spuistraat 🏢
2018
Start building BUX Zero 🤖
2019
Opening office in London, aquiring Ayondo 🏢
Dec 2020
Opening office in Cyprus 🏢
Jan 2021
Launch BUX Crypto 🚀
Jan 2021
Yorick appointed as CEO 😎
May 2021
New office on Plantage Middenlaan 🏢
June 2021
Funding round C 💰
2022
Opening Tech Hub Serbia 🏢
2022
Launch fractional investing 🚀
2022
Rebrand BUX X to Stryk 💎
2022
Acquiring Ninety Nine 🇪🇸
2022
Still going strong 💪
Our mission, vision and values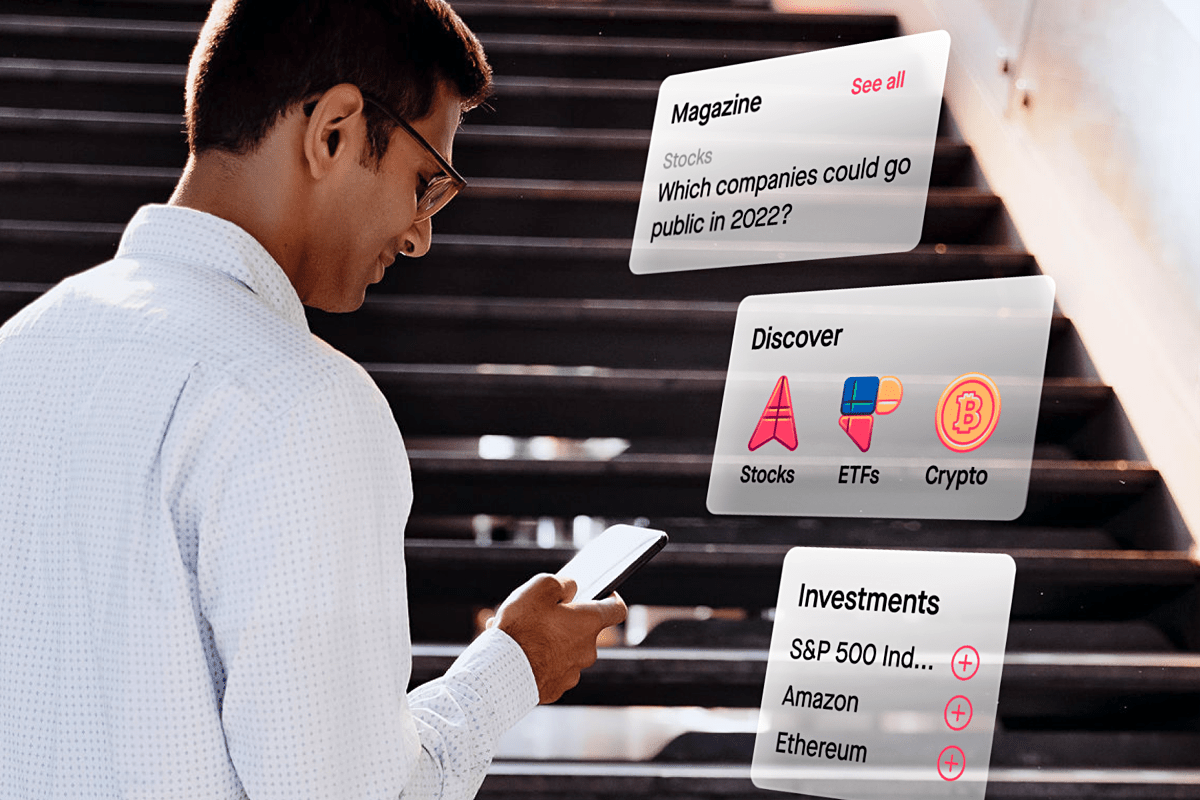 Our mission & vision
We have the ambition to become the leading neo-broker in Europe.
We exist to make investing easy and affordable for all. We empower people to make better financial decisions, whatever their goals.
Our values
Be knowledgeable but keep on learning

We're proud to have an extremely skilled team, but what is even more important, is that we're always hungry for new knowledge. We inspire each other with our thirst for excellence and we're not afraid to experiment. It's better to try and sometimes fail (but to learn) than to sit tight and fail for sure.

Be adventurous and seize the opportunity

Adventure challenges us to get outside the comfort zone, it broadens our experiences, teaches us new things and peaks our creativity. Replacing the fear of unknown by curiosity opens infinite opportunities. We believe that if something excites and scares you at the same time, you should probably do it.

Be responsible for what you do

You're given a lot of freedom at BUX. It's up to you to figure out how to approach a problem. We know that sounds great, but there's the rub: with great power comes great responsibility. If you want to change or fix something, go for it.

Congrats for making it this far!
We weren't trying to make a good impression; we tried to be authentic and showcase our company, team and culture. Whether you love or hate it, all feedback is appreciated. If you feel that BUX can be a place where you can grow, learn and feel constantly challenged, please check out our job openings and speak to you soon.

Everyone is welcome
At BUX, we are committed to building a team with various backgrounds, skills, and views. We celebrate our differences and foster an inclusive environment where everyone feels welcome.
In other words: we don't hire based on a one-size-fits-all formula. We review every application carefully and look forward to getting to know you better. No matter who you are or what your background is.