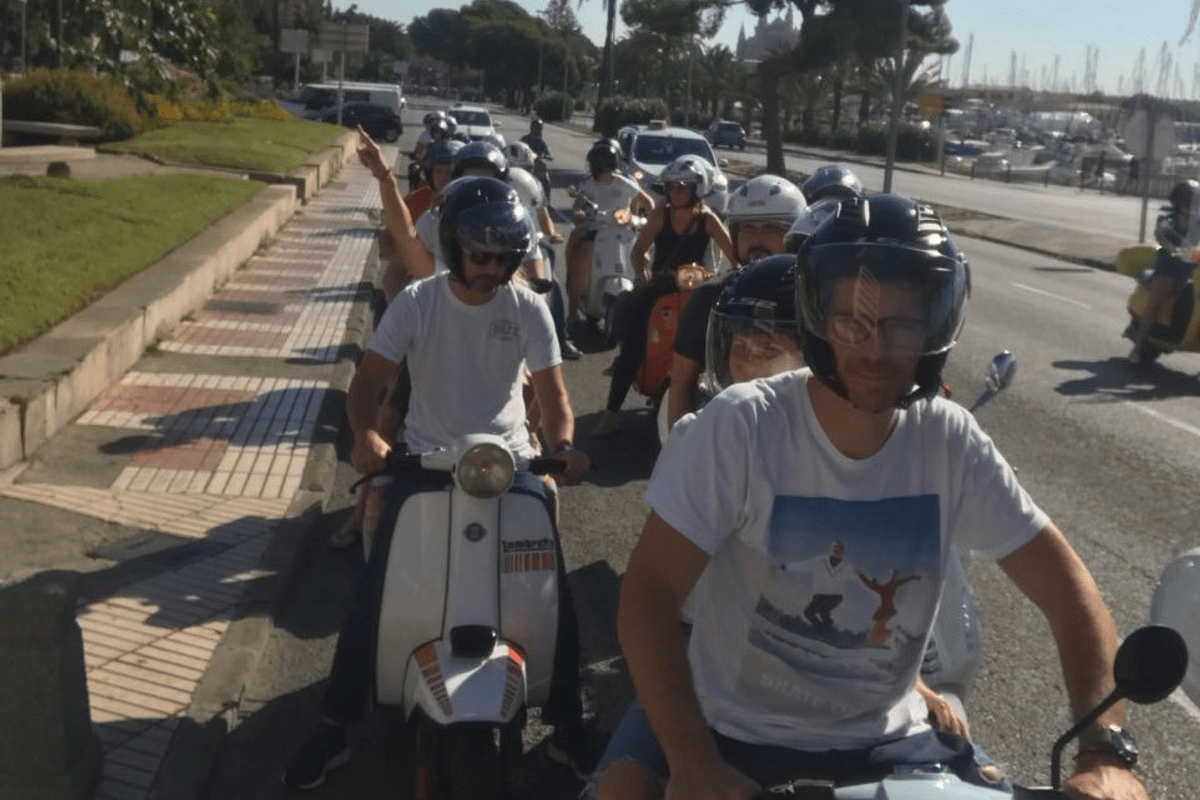 We are BUX
We are a team of explorers from all corners of the world now based in the heart of Amsterdam rocking the world of finance. We build smooth investment apps, support a community of 3 million users, write financial news in 6 languages, make jokes about our CRO's height and are sharing our dinner & drinks plans via Slack.
If you're reading this, you're considering working with us, which is great. We don't plan to impress you with our growth numbers (that's what Google is for). We'd like to share with you what we do, how we believe we're making a difference and to give you an insight and feeling of what it is like to work at BUX.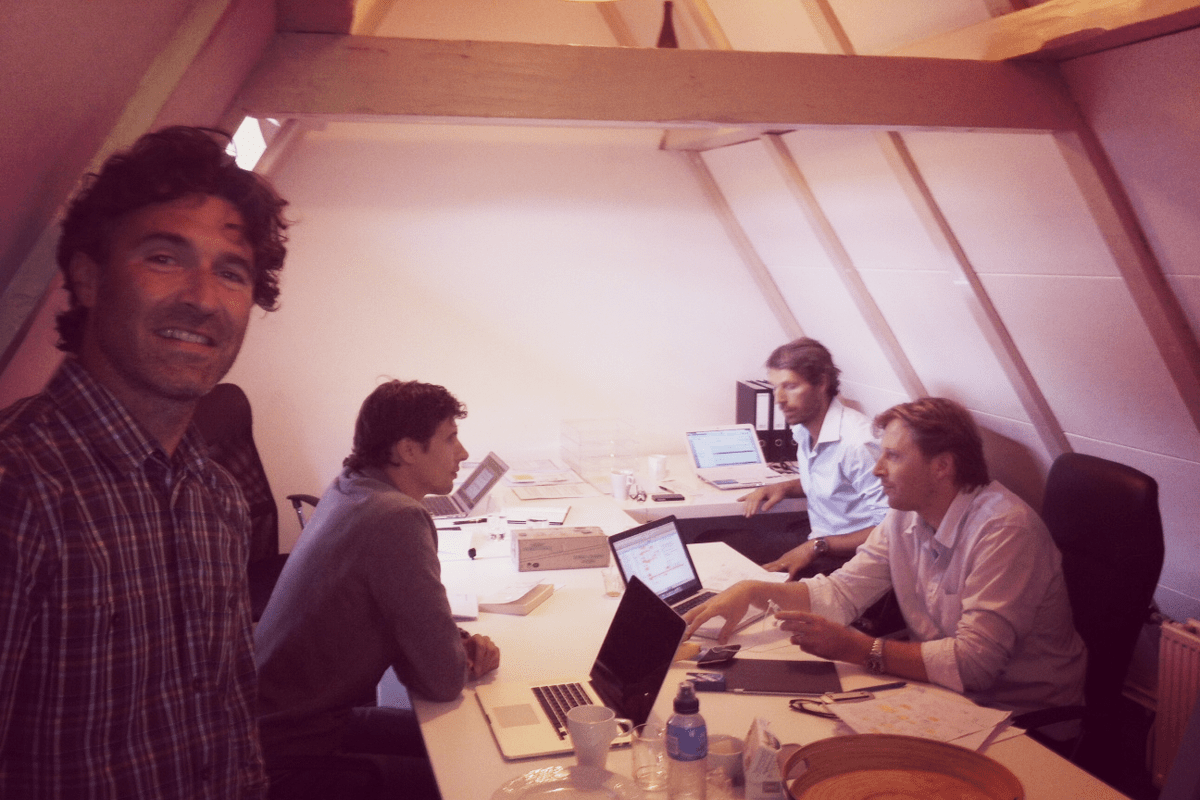 How it all started
We launched the first BUX trading app in September 2014 with the idea to make stock trading easy, affordable and exciting for everyone. Back then we were a team of 15 people with a handful of early adopters. Thinking back, we have achieved a lot since then. However, hands down the achievement we're most proud of is the community we've built. With thousands of our BUXsters sharing their experience and knowledge across borders inside (& outside) our app.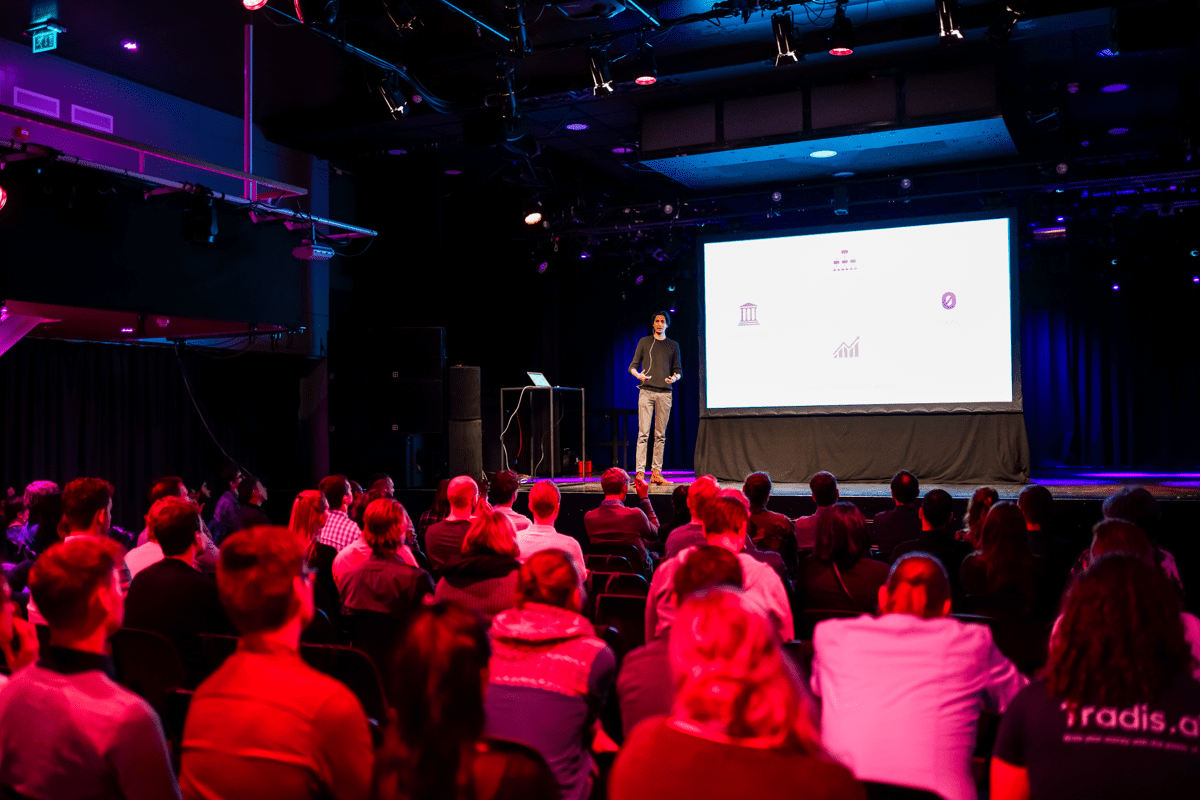 From an App to a community
Our community has inspired us to create more products for every investment need. BUX is now Europe's fastest growing neobroker with an ambition to become the number one destination for everyone who wants to do more with their money. BUX's flagship platform, BUX Zero, is making commission-free investing more accessible and allows users to invest in the companies they believe in. The full range of BUX products, including BUX Crypto and BUX X, are available across 10 countries in Europe. We are growing at a rapid pace and expanding our global team (39 nationalities and counting) with offices in Amsterdam, London and Cyprus
Exciting, isn't it?
Our Mission
Build groundbreaking products that shape the future of how we invest.
Our Vision
To be the Number One destination for everyone who wants to do more with their money.
Our values
Our values help us make decisions as a team and as a company. We don't hire based on a one-size-fits-all formula. Our differences make us stronger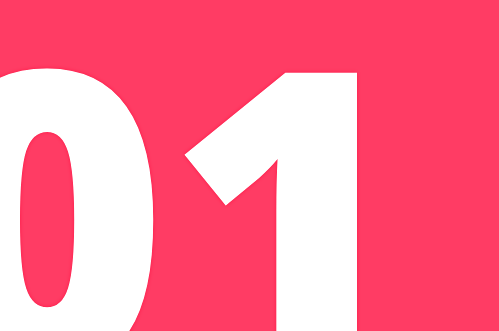 Be adventurous and seize the opportunity
Adventure challenges us to get outside the comfort zone, it broadens our experiences, teaches us new things and peaks our creativity. Replacing the fear of unknown by curiosity opens infinite opportunities. We believe that if something excites and scares you at the same time, you should probably do it.
Be knowledgeable but keep on learning
We're proud to have an extremely skilled team, but what is even more important, is that we're always hungry for new knowledge. We inspire each other with our thirst for excellence and we're not afraid to experiment. It's better to try and sometimes fail (but to learn) than to sit tight and fail for sure.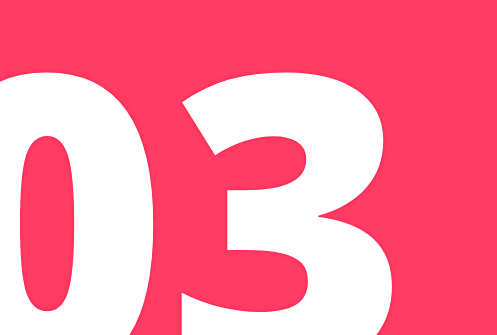 Be responsible for what you do
You're given a lot of freedom at BUX. It's up to you to figure out how to approach a problem. We know that sounds great, but there's the rub: with great power comes great responsibility (c). If you want to change or fix something, go for it.
Every awesome thing you see is like that because someone like you decided to do it.
Our culture
There's one very specific reason why we're proud of our culture. It didn't change much since the start. Keeping the company open, fun and human while growing fast is a big challenge, but as long as everyone contributes to keeping it like this, it will stay great.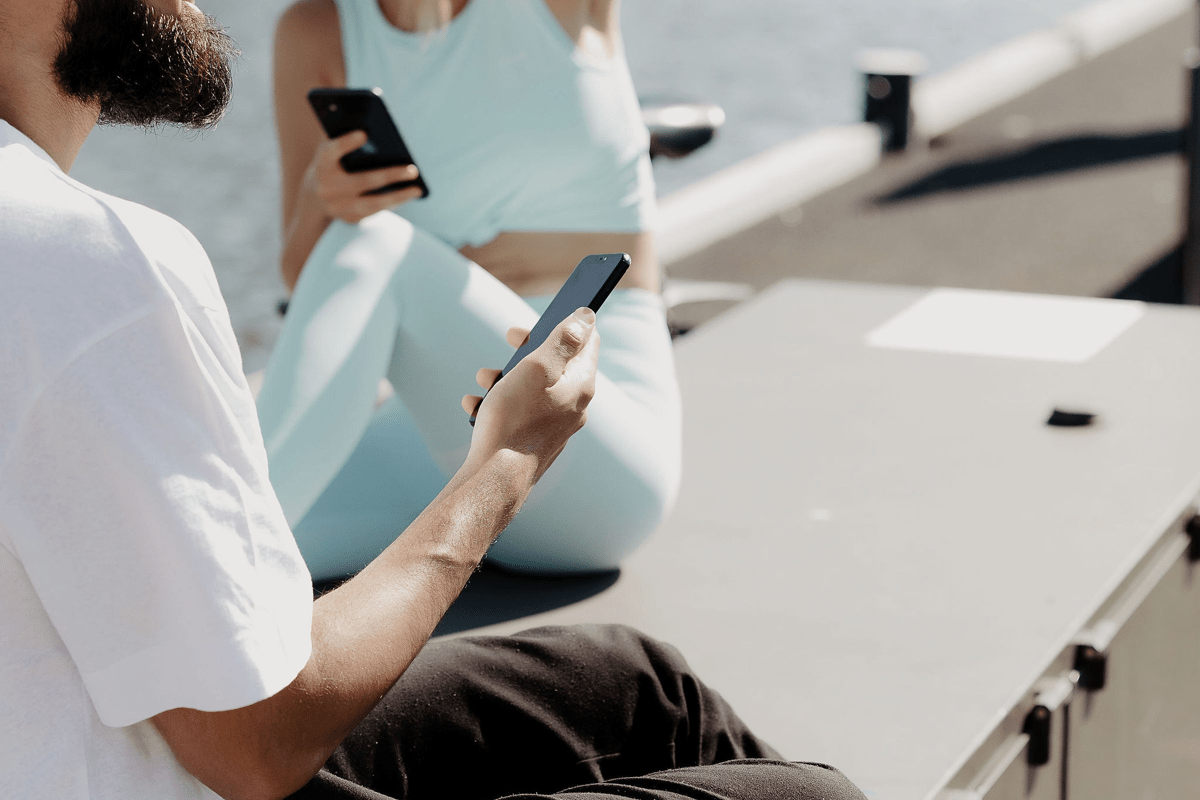 Open & Honest
In many companies, a lot of decisions are made behind closed doors. At BUX you feel that you're involved and that all information is publicly shared. We don't hide problems, we communicate them & solve them as a team. Our CEO can invite you for lunch and your colleagues will tell you if you accidentally spilled coffee on your trousers. You're welcome.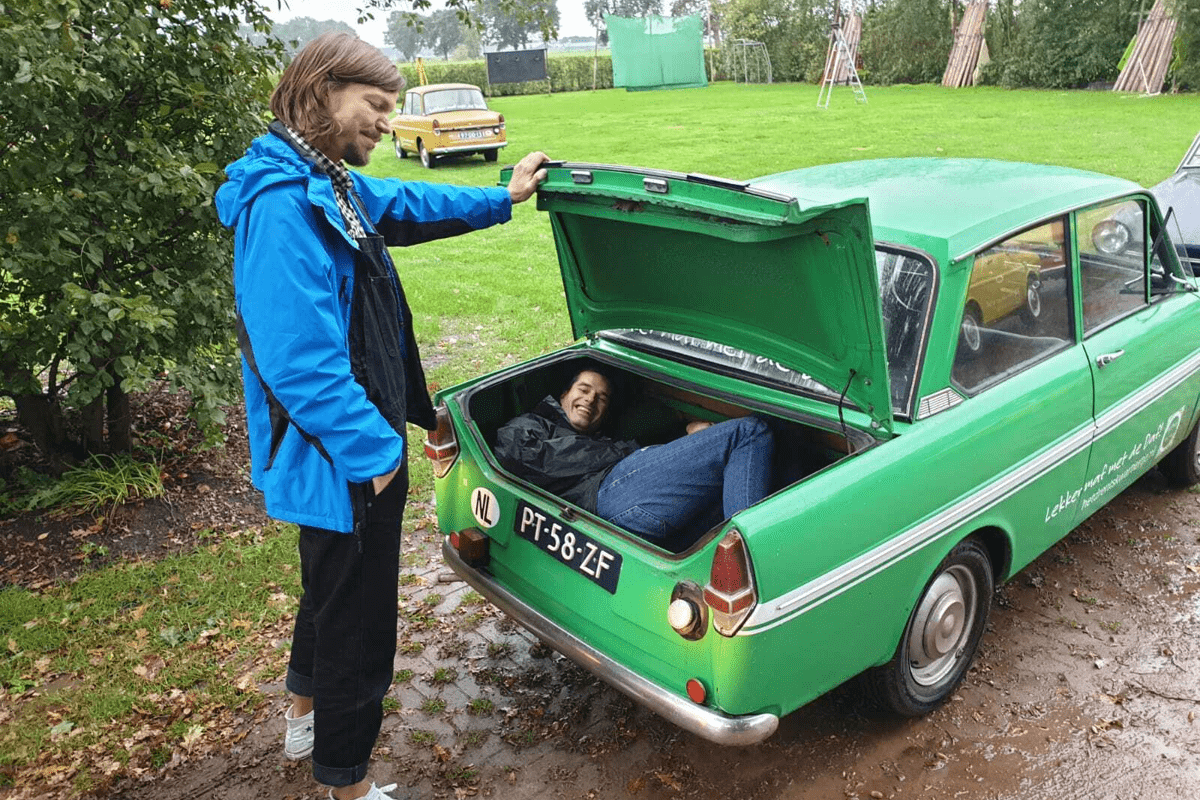 Fun
Life is short. You spend a massive part of your life at work. Wouldn't it make sense to spend this time at a place that is fun rather than boring? You can tell from day one that our jokes are sometimes weird, but after a victory beer in the office on Friday, you'll get them all. We're not only having fun at company outings. Every day in the BUX office is a fun day!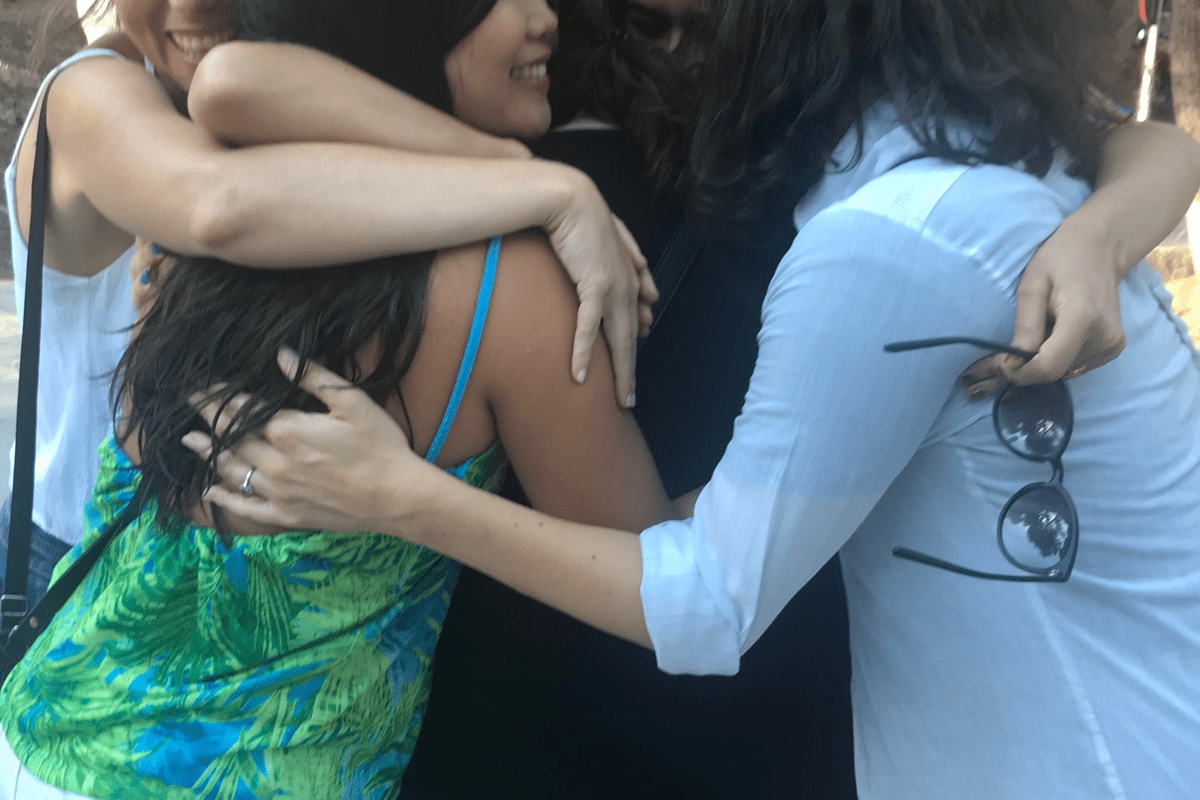 Human
We treat each other the way we would like to be treated ourselves. You can always rely on your colleagues whether you need trading advice or help with your knocked out knee. We try to go beyond understanding other peoples perspectives and be empathetic. So grab a lunch for your teammate if you see that they're drowning in work.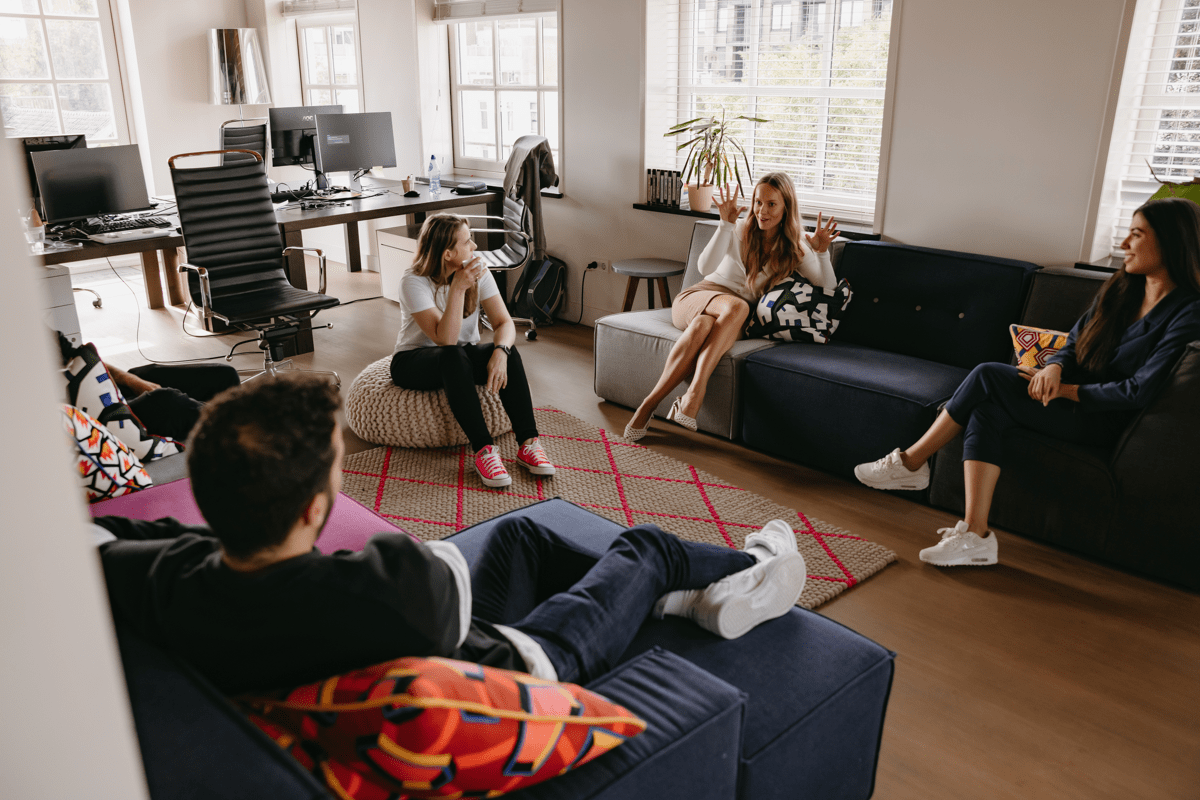 Office vibes
BUX new HQ is located in De Plantage, Amsterdam's lush cultural garden packed with attractions, elegant squares, and leafy boulevards. This area offers a refreshingly green and spacious contrast to the tightly-packed streets and cobblestones of the canal ring. It's easy to reach by bike if you're in Amsterdam or just 15 mins from central station with public transport.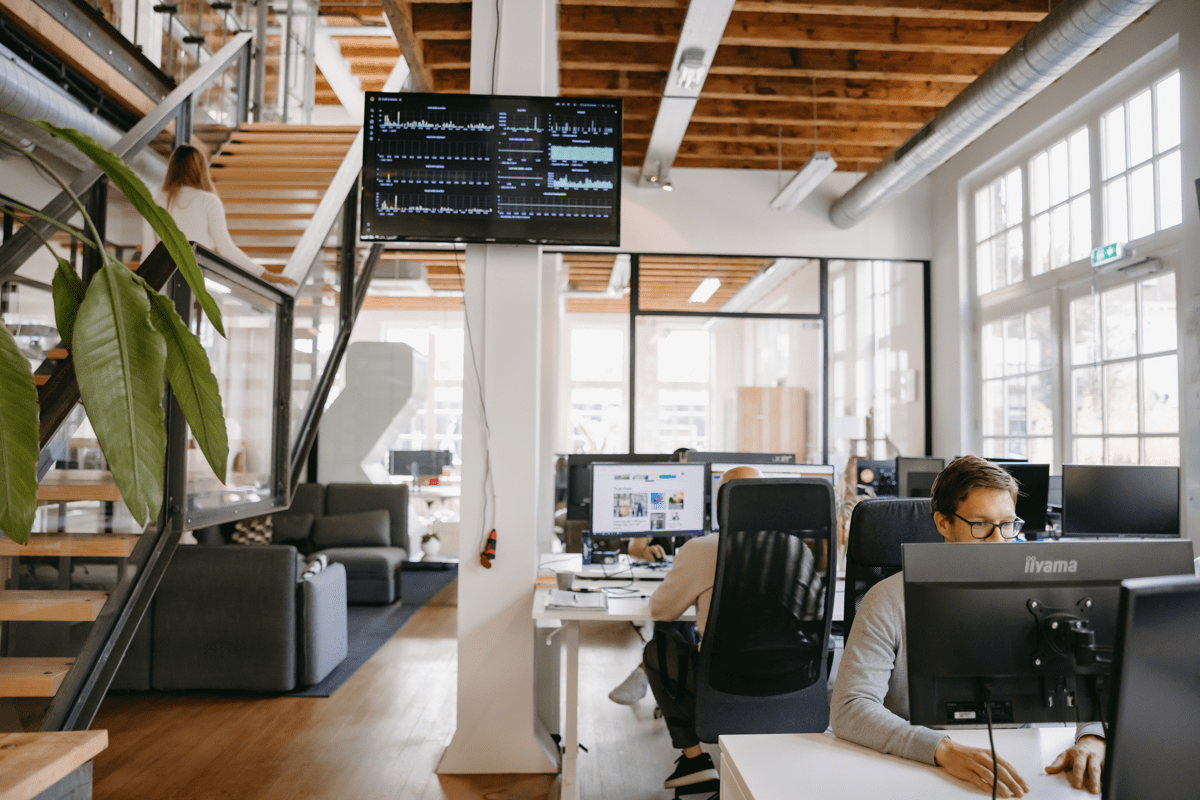 Open space
The new space has been rethought as a Tech-hub, with lots of open space, informal meeting rooms, leisure areas, and a big canteen where we can all eat, drink and socialize.
Learning & sharing knowledge
It's important that you feel that you're constantly growing at BUX, both personally and professionally. Therefore, we have a dedicated training budget that you can use to improve your current skills or learn something completely new. And if you like to share your knowledge with others, your team will join you as a support group at any meetup.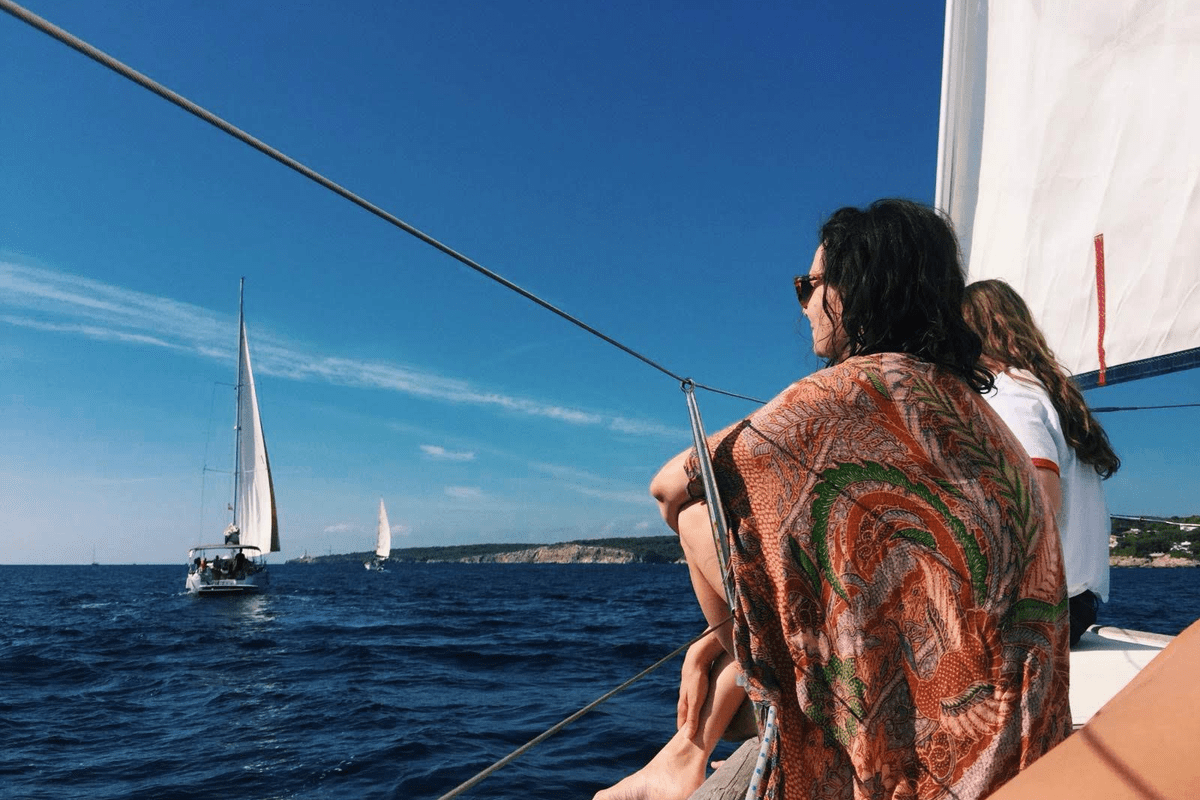 BUX getaway
Every year, we go on an epic weekend trip together. This is not about team building, this is a way to celebrate our achievements whilst having a lot of fun and making friends and memories along the way. These trips involve dinners and drinks with colleagues and participating in (sometimes risky) activities like flyboarding, rafting and off-road jeep driving.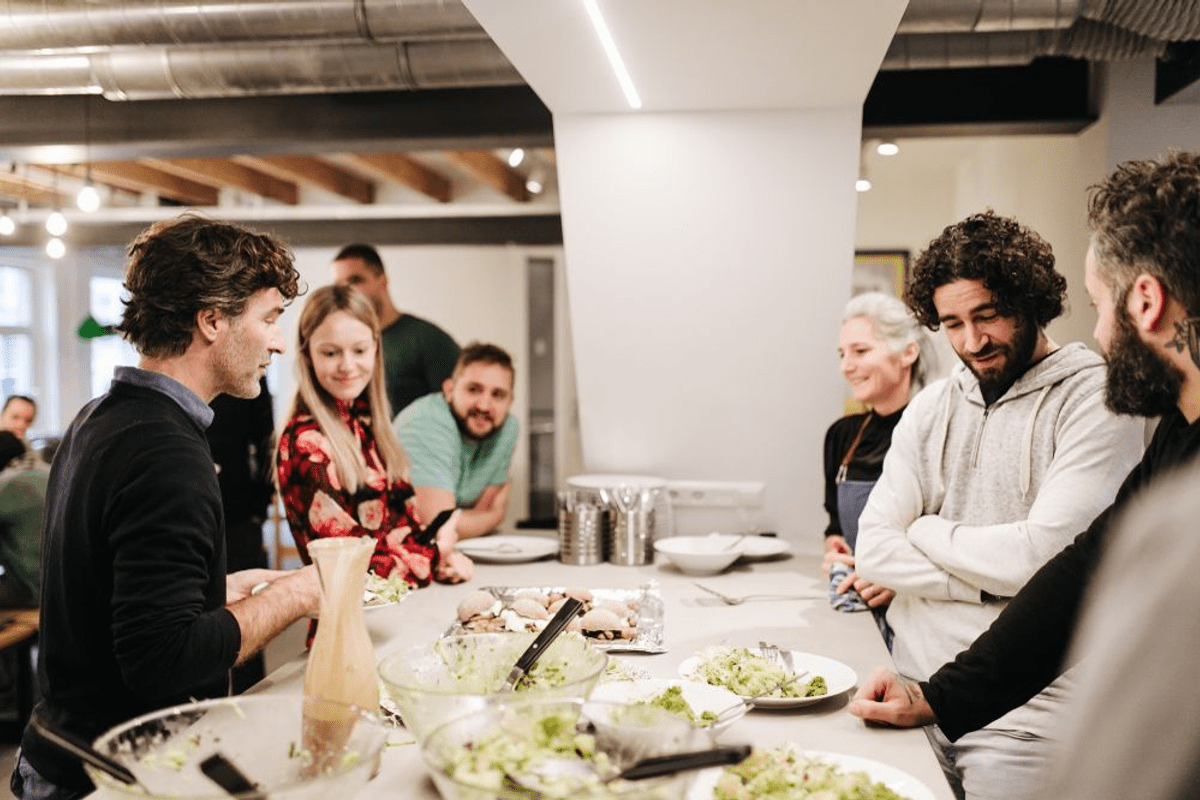 BUX lunch with Flo & Shannon
Flo and Shannon are an important part of our culture because they contribute to our productivity by making delicious lunches. We don't have a salad bar or a buffet at the office, we have two extremely committed Chefs who come up with new & healthy recipes every week.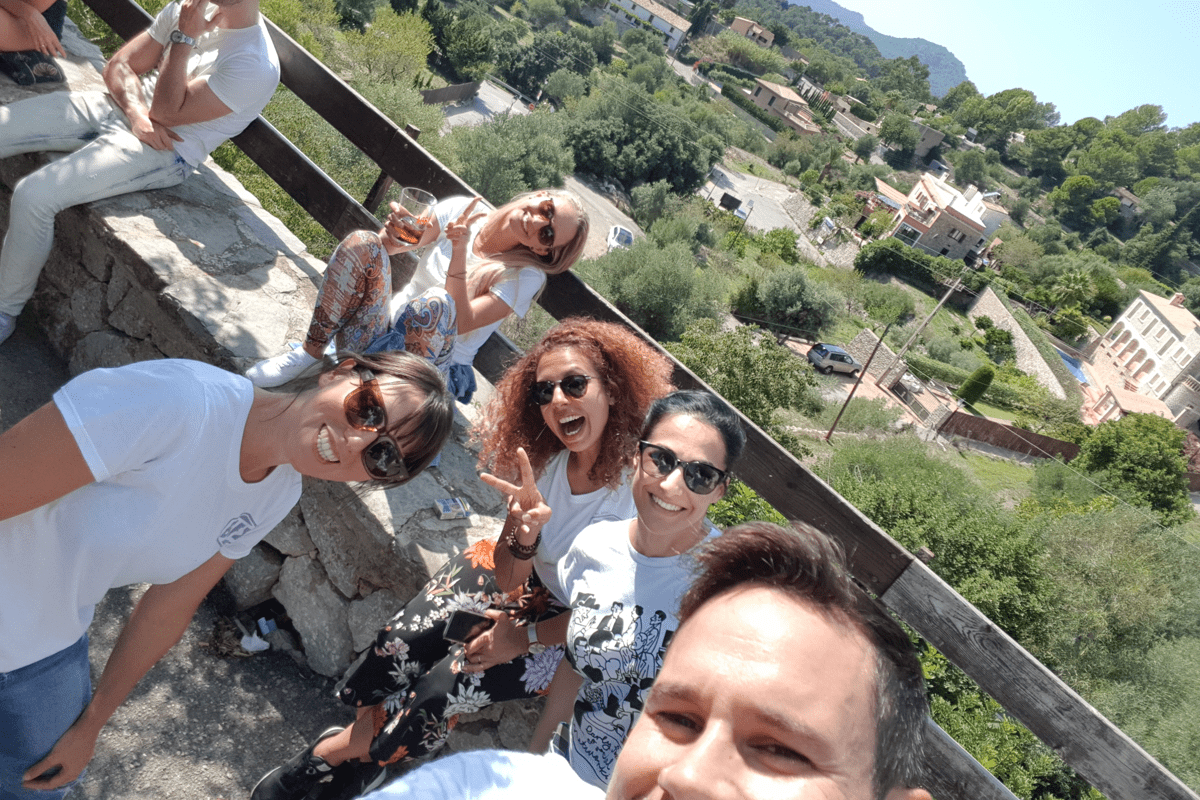 Work from anywhere in the world
Being a team of many different nationalities, we understand how important it is to visit our homelands once in a while. Whether you want to escape from cold Dutch winter or hug your mother, you're encouraged to work from abroad for one month a year. As long as your internet connection is stable, you're free to work from literally anywhere in the world.
Congrats for making it this far!
We weren't trying to make a good impression, we tried to be real and showcase our company, team and culture. Whether you love or hate it, all feedback is appreciated. If you feel that BUX can be a place where you can grow, learn and feel constantly challenged, please check out our job openings and speak to you soon.