Limassol
Life at BUX Limassol office
Life at BUX Limassol office
BUX is not the typical broker with a sales floor. We give everyone in the team freedom and responsibility, with no micro-management.
The team is focused on regulated activities, with an "Operations Centric" approach when it comes to legal, compliance, back-office and Customer Support.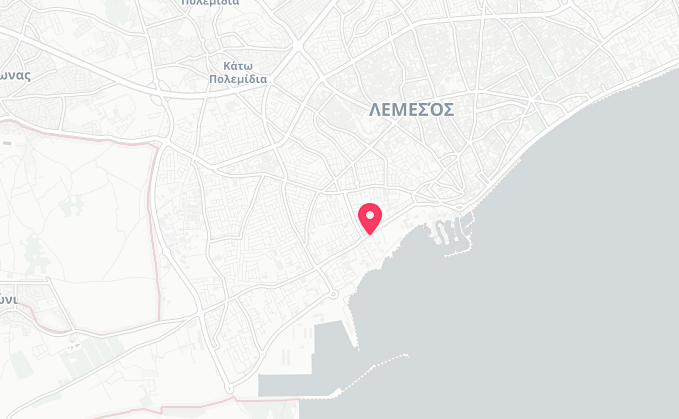 Office location
Our Limassol office is based in a nice location, 5 minutes to the beach and 10 minutes to Limassol Marina.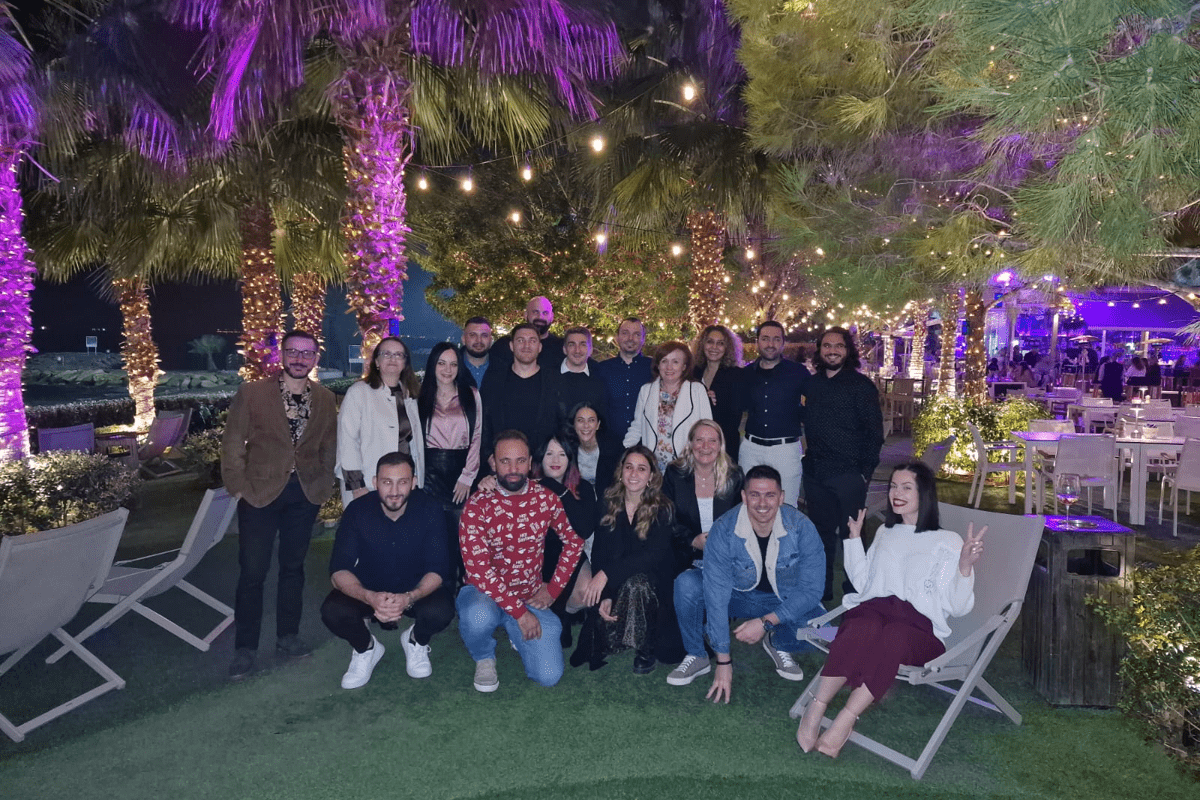 Office vibes
We like to work hard and get the job done, but it's also important to relax too. Our office jokers help add a touch of humour to the office ambience. Everyone has their own quirky traits, and you can't miss Tatia. She's always looking for something, always losing something and making sure everyone is having fun.