Life at BUX HQ
Our global HQ is the nerve centre of BUX. On any given day you'll find engineers, developers, marketeers and more, all collaborating to make BUX the leading neobroker in Europe.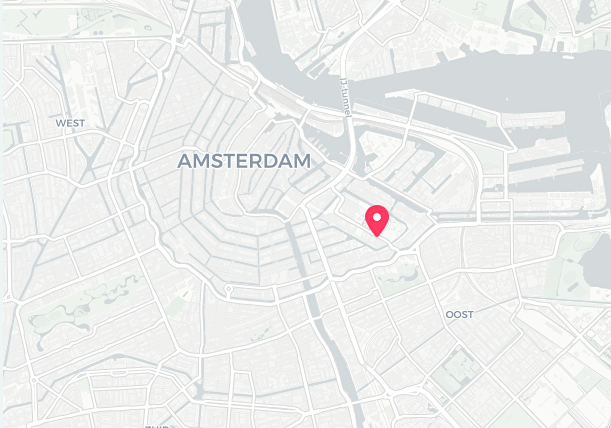 Location
BUX HQ is located in the Eastside of the City (Amsterdam-Oost). This area offers a refreshingly green and spacious contrast to the tightly-packed streets and cobblestones of the canal ring. It's easy to reach by bike if you're in Amsterdam or just 15 mins from the central station with public transport.

And if you hear a random lion or elephant, don't be alarmed, that's just our noisy neighbours at Amsterdam Artis.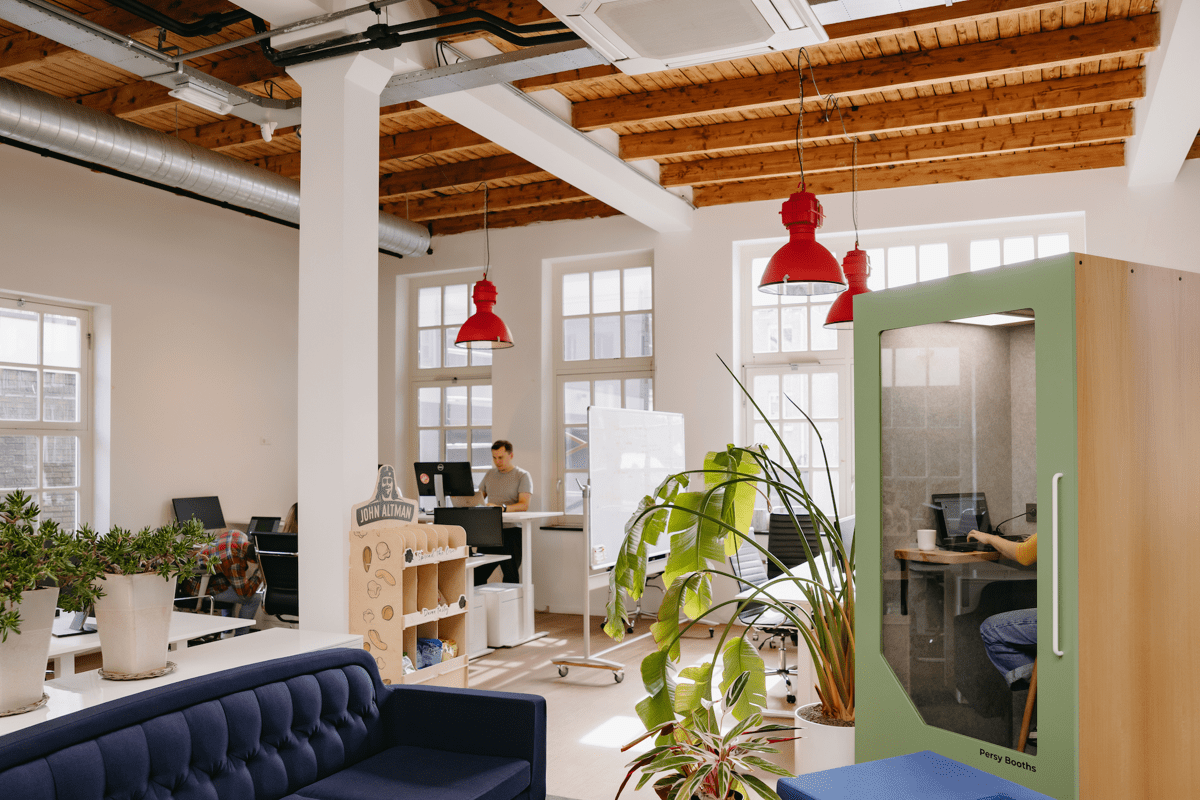 Office vibes
Our office has been designed as a Tech-hub, with lots of open space, informal meeting rooms, relaxation areas, and a big canteen where we can all eat, drink and socialize. This creates a collaborative ambience and cohesive team spirit.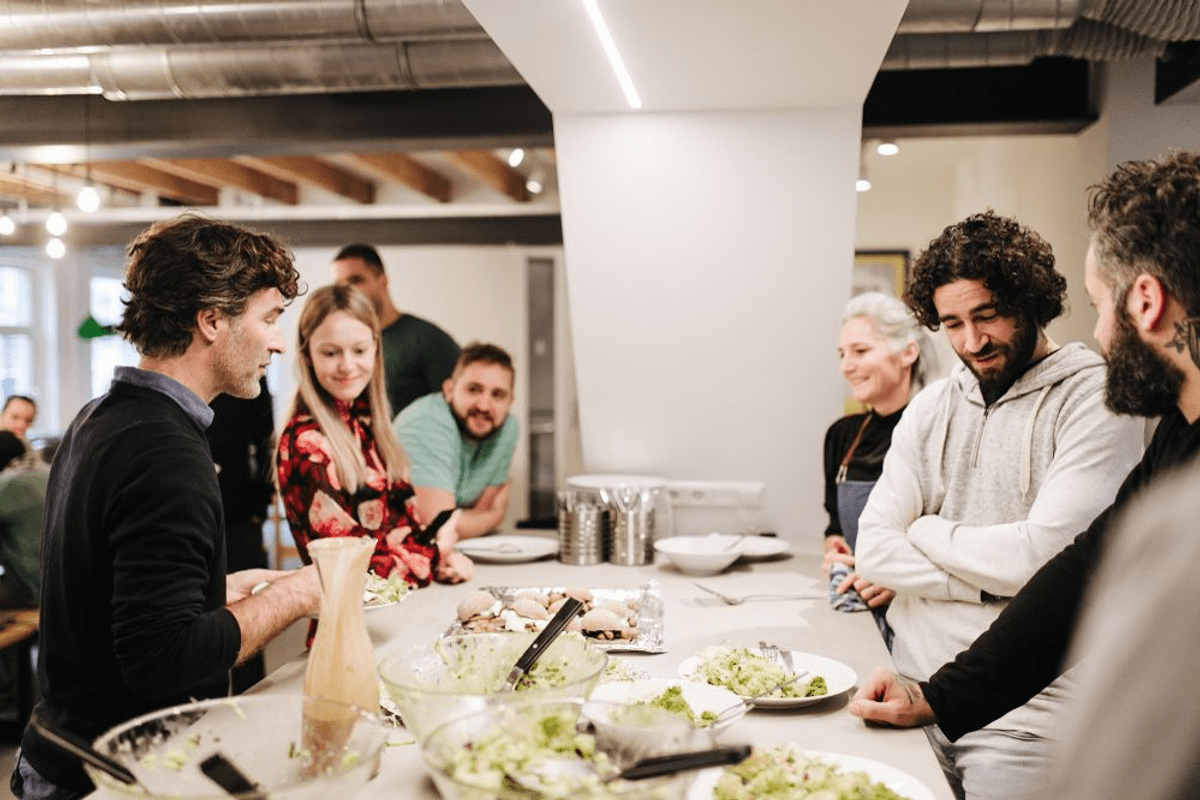 BUX lunch with Flo & Shannon
Flo and Shannon are essential to our culture because they contribute to our productivity by making delicious lunches. We don't have a salad bar or a buffet at the office. We have two highly committed Chefs who come up with new & healthy recipes every week.