London
Life at BUX London office
Life at BUX London office
Our London office is focused on providing execution services, financial transactions and account administration for Stryk. As well as other investment solutions to other B2C and B2B clients.
We're a tight-knit team, who work closely with each other to make the most of our varied skill-set. The commitment to teamwork can be seen in everything we do together, from helping each other out to solve problems, contributing ideas for growth and celebrating our successes.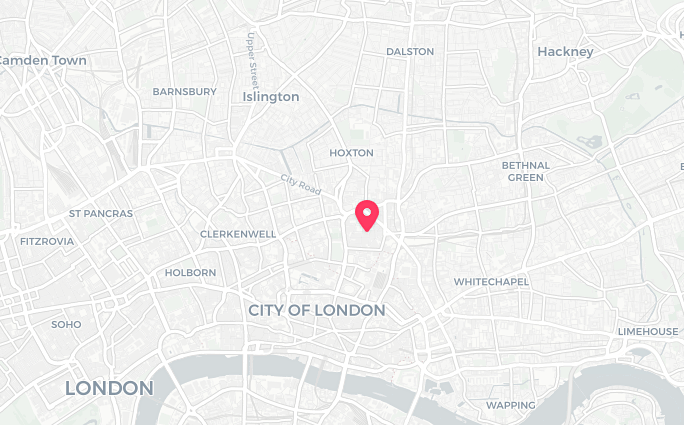 Office location
Our London office is located in the hip area of Shoreditch. Here you'll be in close proximity to all kinds of restaurants, bars and more.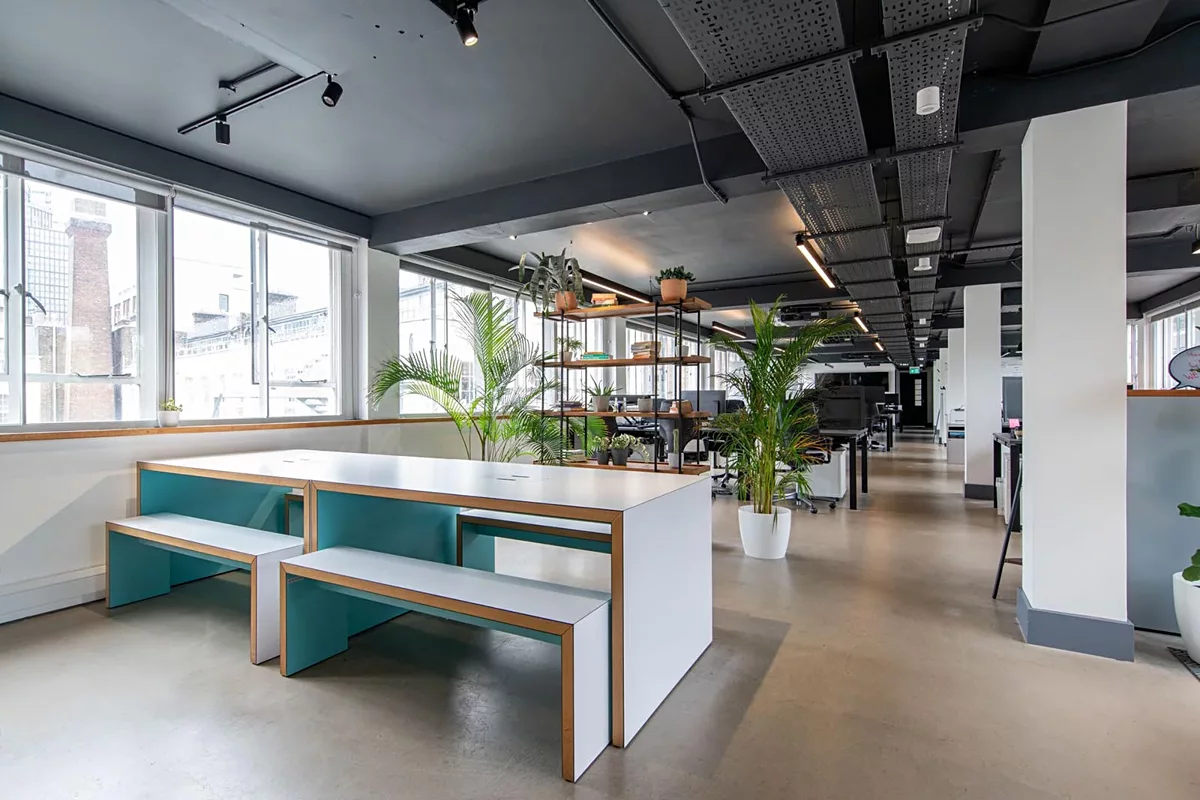 Office vibes
The office is bright, vibrant and perfect for hybrid working. The roof terrace provides an instant connection with the London ambience and our break-out floor offers a pool table, bean bags and nooks for relaxed meetings.