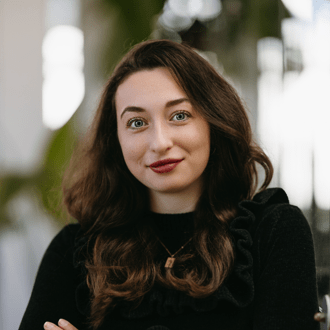 Danielle de Vries
PMO Lead – Business Development & Strategy
Straight out of the Bijlmerbajes Danielle joined BUX in april 2020. At BUX she felt welcome right away in an informal but professional work environment. She really enjoys the freedom and responsibility which BUX provides.
When she is not being a control freak or enjoying lunches prepared by Flo she is working to make sure projects are running smoothly.
She's fluent in sarcasm, delightfully weird and always in for a chat!